Finally i can come here without using proxy site. Damn you my internet connection T_T
Studying is so tough these days. I will try hard (but not try my best :P) for 6 more months & then say goodbye to highschool *yay*.
Anw, just come here to post some photos of my new baby: JYJ Music Essay XD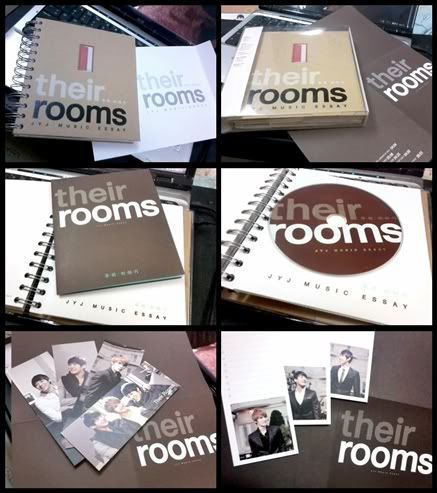 Soooooooooooooo, see you again in July 2011 my dear LJ XD.